2020 Corona Virus Pandemic
Coronavirus (COVID-19) is an infectious disease caused by a new virus.  You can read more about this deadly disease and how it spreads here. Today 13th April 2020 marks 32 days since our "normal" everyday life was turned upside.
It is a full month since the Irish government ordered the closure of schools, colleges and banned the gathering of large crowds in public places.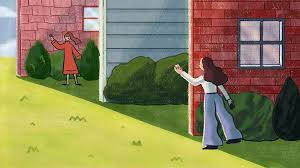 The term "social distancing" is on everyone's lips as we negotiate our way through a new reality.
32 days on and with further restrictions implemented we are now confined to our homes with some exceptions as the world continues to fight against this century's deadly virus pandemic.
Coronavirus (COVID-19) is an infectious disease caused by a new virus.  You can read more about this deadly disease and how it spreads here.
Made in China
As children growing up a lot of our toys and games that we played with bore the trademark "made in China".
At last count, it is estimated that approx. 80% of all children's toys be they plastic, wooden, electronic, technical or educational are made in China.
Toys, of course, are not the only Chinese export and because of the number of products produced and exported from China to the rest of the world the trade travel alone to and from China is vast and wide-reaching.
31st December 2019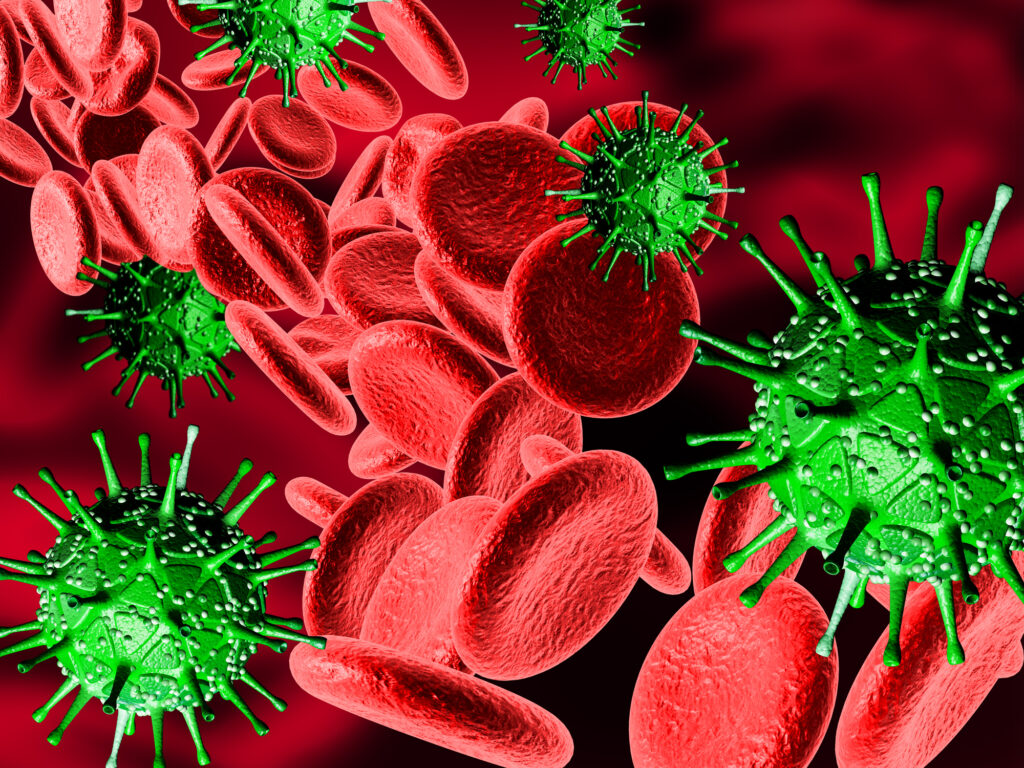 ID 175589767 © Anoop Krishnan | Dreamstime.com
On the final day of the 10th and the last year of the 2010s decade the virus was recorded to have infected a number of citizens of Wuhan, a province in China with a population of just over 11 million people.
The day following the Epiphany or more commonly known as Little Christmas and within 7 days of the first revelation, the disease was confirmed as a "new virus" 2019-nCov later to be known as COVID-19 or Coronavirus.
Five days later China reported its first fatality – this was to be the start of a worldwide pandemic which we are currently living through.
Around the World in 30 Days
In early January, 13 days into the new decade and just after it had claimed it's first life, the Coronavirus made an appearance outside of mainland China.  This was recorded in a man in Thailand.
In an effort to curtail the spread the Chinese authorities set about isolating the whole of Wuhan from the rest of China were those recorded as having the virus exceeded 500 and more deaths ensued.
Elsewhere around the world and ironically on the "Celebration of Life" day on 22nd January countries like South Korea, Australia, and European countries like UK and France along with the United States of America begin to confirm cases of the virus in their countries.
Saturday 25th January and what should have been the Chinese Lunar New Year celebrations spanning 15 days of festivities have for the most part been called off or cancelled.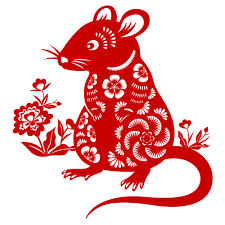 Within a month and by the 31st January 2020 the virus went from being an unidentified worry to being labelled a public health emergency by the World Health Organisation (WHO).
Running rampant in Europe
By early February and with the death toll in China rising and surpassing previous outbreaks of virus infections the 3rd February 2020 is declared a Coronavirus Public Holiday by the Chinese in an effort to slow the progress of the virus.
21 provinces, municipalities and other regions in China have told workers and businesses not to resume work before 10th February.  and with confirmed cases running into the tens of thousands a team of WHO experts were deployed to China to try and get a handle on what was happening there.
11 days into February 2020 and the WHO officially name the Coronavirus, COVID-19.
Then on the International Day of Love in the country that is broadly known as the most romantic place of all, France announced its first fatality from the coronavirus.
On 20th February – World Day of Social Justice, South Korea reported its first fatality.  And with numbers of confirmed cases jumping by hundreds each day this country was recorded as being the 2nd worst country outside of China to be affected by the coronavirus.
6 days before the end of the month on 23rd February in the North West of Italy the Lombardy region reports its first community transmission of the coronavirus.
Within a very short space of time,  Italy is forced to closedown towns in Lombardy as cases grow rapidly within days.
All sporting events are also cancelled.
Europe has become infected!
…to be continued here…