Hello and welcome to My Mind Your Mind blog website where I hope you will find plenty of tips, ideas and easy methods to focus your mind on the present – the here and now.
In the beginning…
For as long as I can remember I have always felt that life as we know it was more than just how it seemed. Being born, learning, living, working, and then at the end, dying and leaving this world behind, seem all very odd, after all, what was the point?
My Dad influenced me from a very early age and still does to this day. He often handed me the most obscure books to read. I recall one such book that I read as a young adult. This book resonated with me so much so that my belief and intuition strengthen regarding the age-old question, "What is our purpose here on Earth?"  You can read about my review of this book here.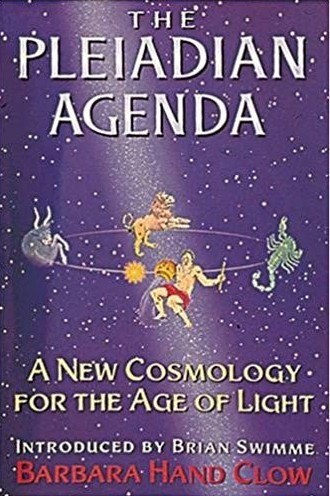 I found it was only as I matured and then later in life when I had a family of my own that I returned to my beliefs and somehow became less inhibited with sharing my thoughts and feelings with those around me…it appears I'm not alone in this thinking!
Sharing is caring
Something I learnt whilst raising my firstborn was the phrase "Sharing is Caring". It seems in my endeavour to help him understand the art of sharing toys with his peers, chanting this mantra to him had the desired effect, and he automatically played in unison with those in his company.
When you break the phrase down "Sharing is Caring" it can easily apply to both young and old in all walks of life. It is human nature to want to help others and most especially the vulnerable and those most in need.
Sharing, in whatever form that may take, is also a part of human nature which is learnt from a very young age, watch a toddler try to feed his mother food he just had in his mouth!
My wish is to share what I have learnt with those who are interested. To share with others a way to believe that every day is a new day, a new chance and a new opportunity.  And in creating this website I hope to promote this belief and share it far and wide.
Be careful what you say to yourself because someone very important is listening…YOU
When all is said and done
The main purpose of this website is to share information and ideas/tips with like-minded individuals. To promote positive lifestyles, to encourage positive mindsets and together we can combine our knowledge of how the journey through this wonderful experience called life can best be achieved.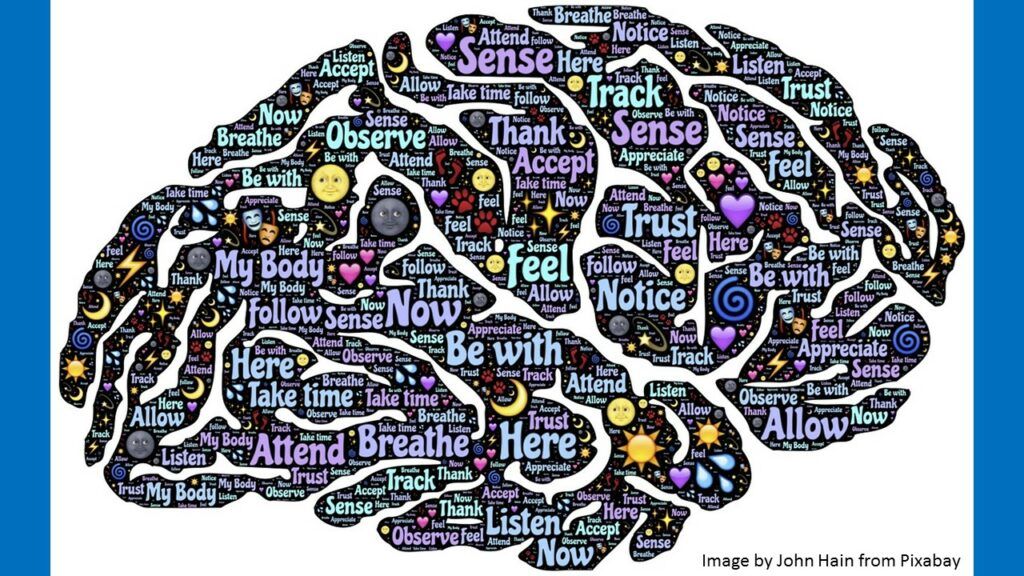 We have all been gifted "the present" and the lesson for "living in the moment" is a valuable one to learn. For a healthy mind, a healthy life and a healthy body.
We need only to learn from yesterday, live for today and hope for tomorrow.
I hope you enjoy your visit here, take a look around, stop and read a while and if you have something to share please leave a comment below I would love to hear from you.
All the best,
Julie Anne
Founder of My Mind, Your Mind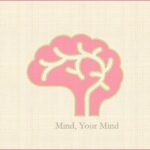 Find out how I was able to make My Mind, Your Mind website blog a reality by clicking this link