Tips on Staying Motivated
Tips & Tricks on Staying Motivated
Motivation derives from the word motive and a simple definition of the word motivation is a reason(s) for acting or behaving in a certain way.
We are all unique human beings, and we each have our own purpose. In order to serve your purpose you need to have motivation. Self-motivation is such an important life skill, to have the ability to do what needs to be done without outside influence regardless of the challenges you face.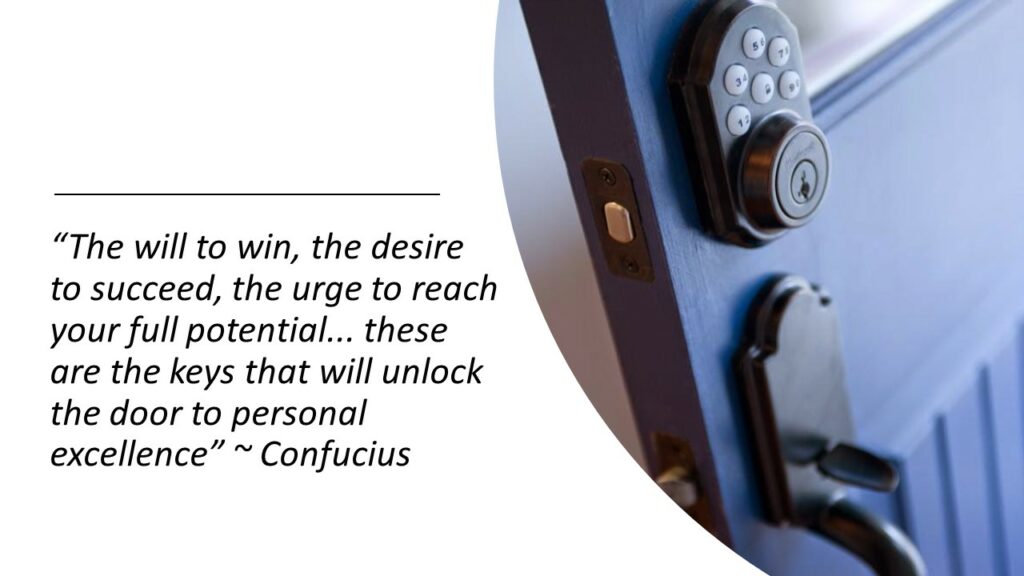 Intrinsic Motivation
This type of motivation is driven by internal rewards and it beneficial only to you the individual. Like playing a sport because it is fun and you enjoy it rather than needing to win at that sport or learning a new skill or a different language just because you enjoy experiencing new things.
No pressure you enjoy the pleasure and rewards derived from the experience, all the while enhancing your personal growth.
Extrinsic Motivation
Motivated and driven by external rewards outside of you – such as grades, fame, business success for example studying hard for a test, doing something because you are looking for attention, or helping others because you hope to be praised or working extra hard at your job to be compensated.
The two are Parallel
Sometimes both of these types of motivation often interlink and operate parallel. For example if you learn a new language because you enjoy learning new cultures than that is considered 'intrinsic motivation' however if by learning a new language leads to a work promotion and thus a higher salary than that is considered 'extrinsic motivation'.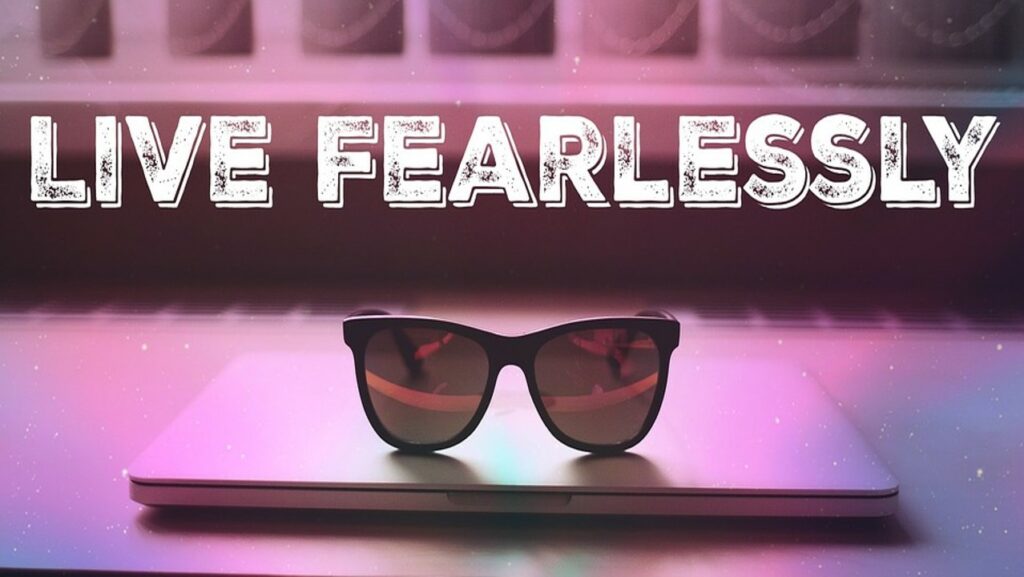 Introjected motivation
While similar in part to intrinsic motivation the foundation is often based upon guilt, shame or worry. So we act this way out of fear or sense of obligation to another and not because we truly WANT to.
Identified motivation
As the name suggests this type of motivation is when we know something that need to be done but we have not decided to do anything about it, much like tackling the washing basket, has to be done, but not a very enjoyable task!

Tips on staying Motivated
I believe for the most part we are all probably more intrinsically motivated, I like to think this is something we are all born with, inner self motivation can be so rewarding and uplifting.
I suspect extrinsic motivational is a learned behaviour and probably prevalent in our lives at various times during our lives.
The trick is to motivate yourself intrinsically in any given situation before reverting to extrinsically motivation. This can be done in any number of ways or by using the following tips:-
Keep a reminder of your long term and short term goals close by or within sight
Don't be too hard on yourself but do commit to finishing your goal
Check on your progress at weekly intervals to ensure you are still on track
Treat yourself to an "accomplished goal" reward
Listen to some motivational "Ted Talks" or read some inspirational stories
Surround yourself with like minded individuals who will encourage and build you up.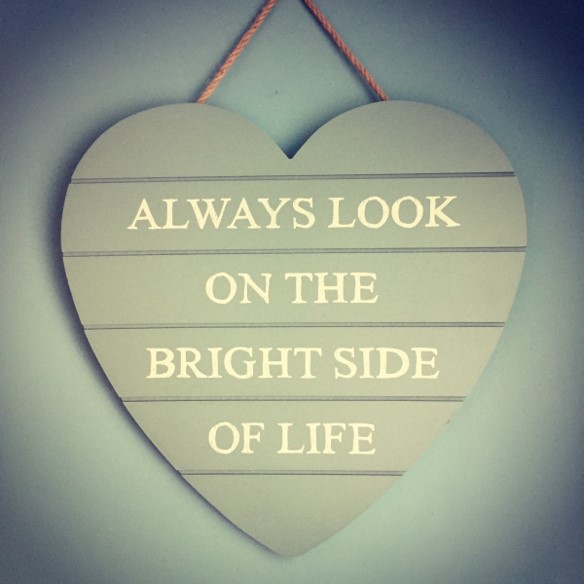 Remember you must be motivated to work at your goals in order to realise your dreams!
What techniques do you use to keep yourself motivated on your goal-getting journey?
Please share your tips in the comment box below, I'd love to hear from you.