Positive Life Affirmations
If our minds can accept as truth the critical thoughts we tell ourselves, surely it can also accept as truth our positive affirmations
Positive Life Affirmations
Choose your positive life affirmations wisely and speak them with conviction as once they are absorbed by your consciousness they too enter your subconscious where the power to change your life lies.
Your affirmations should be specific, not too long worded positively, formed in complete sentences, and worded in the present tense as if you have already achieved it.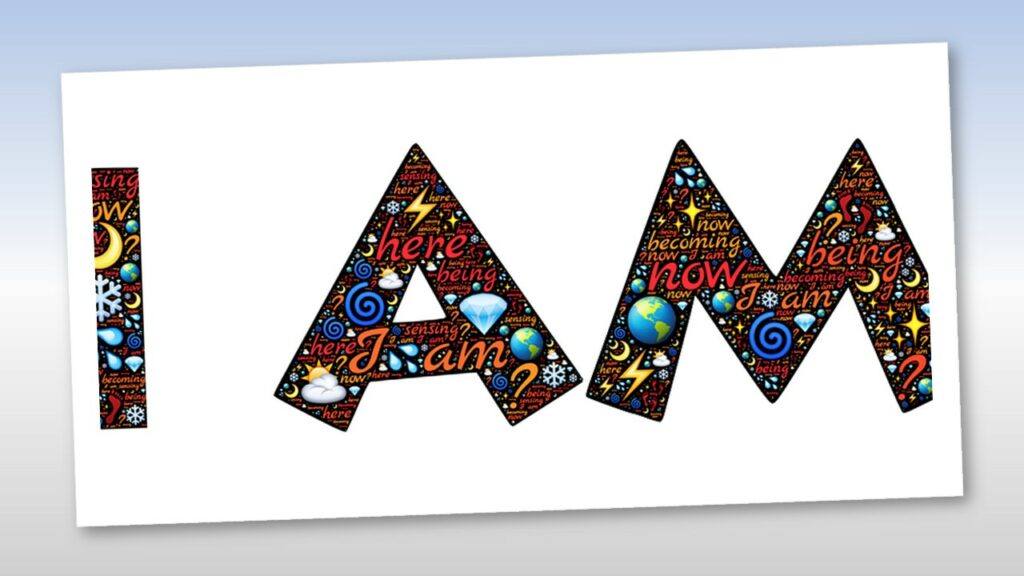 I AM…is the most powerful and influential way to start your affirmations. You are confirming to yourself, the universe and all around that which is already true. Before long, your reality will begin to match your life affirmation.

How To Use Positive Affirmations
Stand in front of a mirror look yourself in the eyes and take a deep breath in and slowly exhale.
Say your affirmation(s) slowly and clearly.
Repeat the affirmation(s) 2-4 times, really focusing on the meaning of each word.
A to Z of Life Affirmations
I AM AWESOME…
I AM BEAUTIFUL…
I AM CREATIVE…
I AM DEDICATED…
I AM ENERGETIC…
I AM FABULOUS…
I AM GENEROUS…
I AM HELPFUL…
I AM INTELLIGENT…
I AM JOYFUL…
I AM KIND…
I AM LOVED…
I AM MAGNANIMOUS…
I AM NURTURING…
I AM OUTSTANDING…
I AM PHENOMENAL…
I AM QUIRKY…
I AM RESPECTED…
I AM SUCCESSFUL…
I AM TALENTED…
I AM UNIQUE…
I AM VALIANT…
I AM WISE…
I AM XTRAORDINARY…
I AM YOUTHFUL…
I AM ZEALOUS…