Simple Tips for a Positive Start to 2020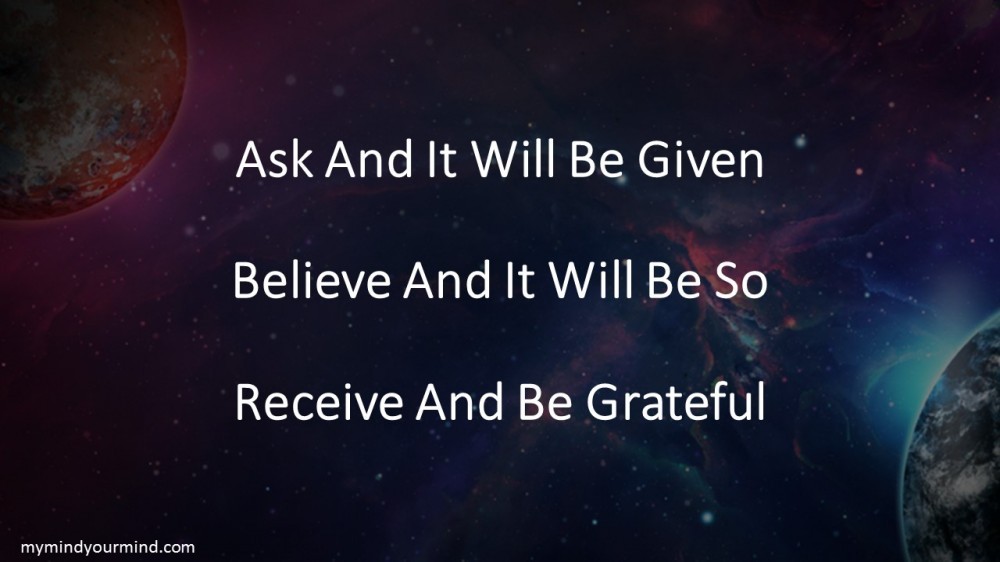 Now that the 1st day of 2020 has arrived I hope you find my few simple tips to start the New Year off on a positive note helpful.
Let me know in the comment section below what tips you found useful or what works for you.
The best way to wake up in the morning is by feeling good
Do not wait for something to happen in your life to make you feel good, no external circumstance should determine how you feel.
"Each morning we are born again. What we do today is what matters most." ~ Buddha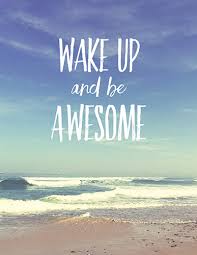 In order to awake refreshed and feeling good, we need to have gotten enough sleep. Sometimes we need to examine our sleep patterns in order to determine if we are getting enough sleep. The body needs sleep in order to function. How much depends on the individual, every one of us is different and our needs will not be the same.
Keep your bedroom dark, quiet and set to a comfortable temperature having an ability for the sun to filter through in the morning.
Use Positive Self Talk
Don't compare yourself to others, you are not them and they are not you.
Be careful how you express your thoughts, have a list of 2 or 3 positive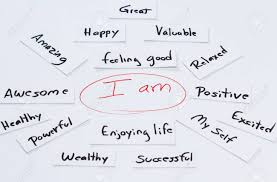 affirmations that you will remember and recite this every day to yourself, anytime, anywhere.
"You live the words you tell yourself in your mind." ~ Dr. Magdalena Battles
Have belief in your abilities and speak of them often to yourself. Regular positive messages that you tell yourself will encourage and motivate you.
Commit to doing ONE thing every day for yourself
Self-care is very important and can make all the difference in keeping your energy levels up.
"I have come to believe that caring for myself is not self-indulgent. Caring for myself is an act of survival." ~Audre Lorde
Decide each day what one thing you will do to take care of you – 20min brisk walk in nature / catching up with friends / taking a bath and listen to music / read or listen to a book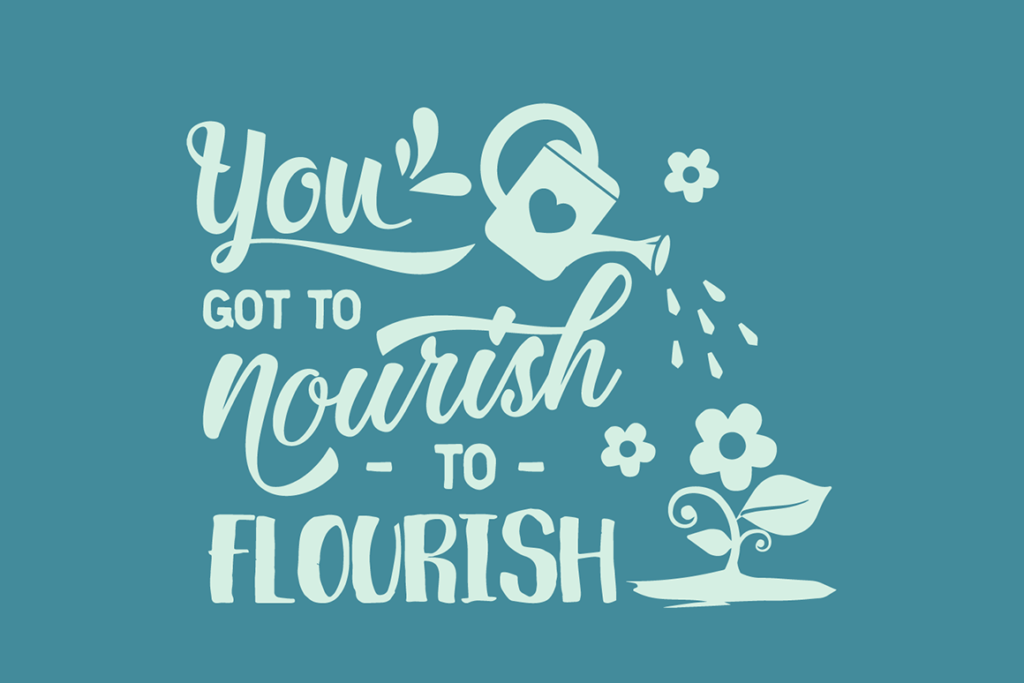 Visit my section here for more ideas on how to practice self-care.
Visualise your goals
If it is good enough for athletes it is good enough for you. If it is your goal to run your first 10k just visualize yourself crossing the finish line and in your chosen time.
A simple yet effective way to visualise your goals and to stay focused and motivated on making your dreams a reality is to create a vision board.
You can create a vision board filled with your goal pictures and beside each goal write an affirmation for that goal.
"In order to make visualization a reality in the world form, you must be willing to do whatever it takes to make it happen." ~Wayne Dyer
Remember always EXPECT results.
Be Kind Always
Find ways whenever you can to practice kindness towards your fellow neighbour, some people hide their troubles better than most.
"Be kind, for everyone you meet is fighting a hard battle." ~Plato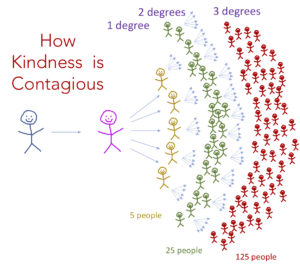 Remember kindness is free and it is the one thing we are so very good at it.  Kindness has many benefits including increased happiness and a healthy heart.
The Universe will always find a way to reward your kindness and open doors for you.