How to Cultivate a Positive Mindset – A Step by Step Guide
This step by step guide is just that, a guide of helpful ways that you can follow at your own pace on how to grow a positive mindset. Of course, all of these steps are simple to follow and the good news is they won't cost you a penny!
I will show you how, within yourself, you have all the necessary tools to grow your positive mindset today, without delay.
Accepting your thoughts
Take a moment to listen to the voice or voices inside your head.  What do you hear? How much is positive and how much is negative?
Its human nature to experience both positive and negative thoughts, the trick is to acknowledge the negative thought and if it serves you no real purpose then as the song goes, "Let It Go"
If you notice mid-sentence that you're talking negatively, stop and re-word your sentence, you will soon become so practised that you won't need to do this.
Easier said than done perhaps, but what do you do when it comes to negative thoughts? Examine the negative dialogue in your head and reword it. Give yourself time and space and notice how you feel when you listen to the negative thoughts. Would you speak to your loved ones in that way?
Positive Mindset
However, it is unrealistic to think you can remain positive all the time. But rather than reacting to difficult situations that you find yourself in, you decide how you feel or want to react.  You take back the power, you take control.
With practice, you can start to re-direct your thoughts and develop techniques on your verbal speech.
Building a positive mindset is not something that happens overnight. It takes practice and commitment but the rewards last a lifetime.
Keep Positive Company
We all need to feel like we belong and are loved within our family, circle or tribe. It's vitally important for the growth of your positive mindset that you surround yourself with like-minded individuals, those who enhance your environment and hold your interests at heart.
Sometimes these types of people are not naturally in your life and so you should actively look to fill your life with like-minded individuals who will lift you up, fill you with joy and help you to be the best of you that you can be.
When you have built this network of like-minded individuals and you feel connected to your tribe you will benefit enormously and you can truly be yourself, safe in the knowledge that you will be understood and inspired by those around you.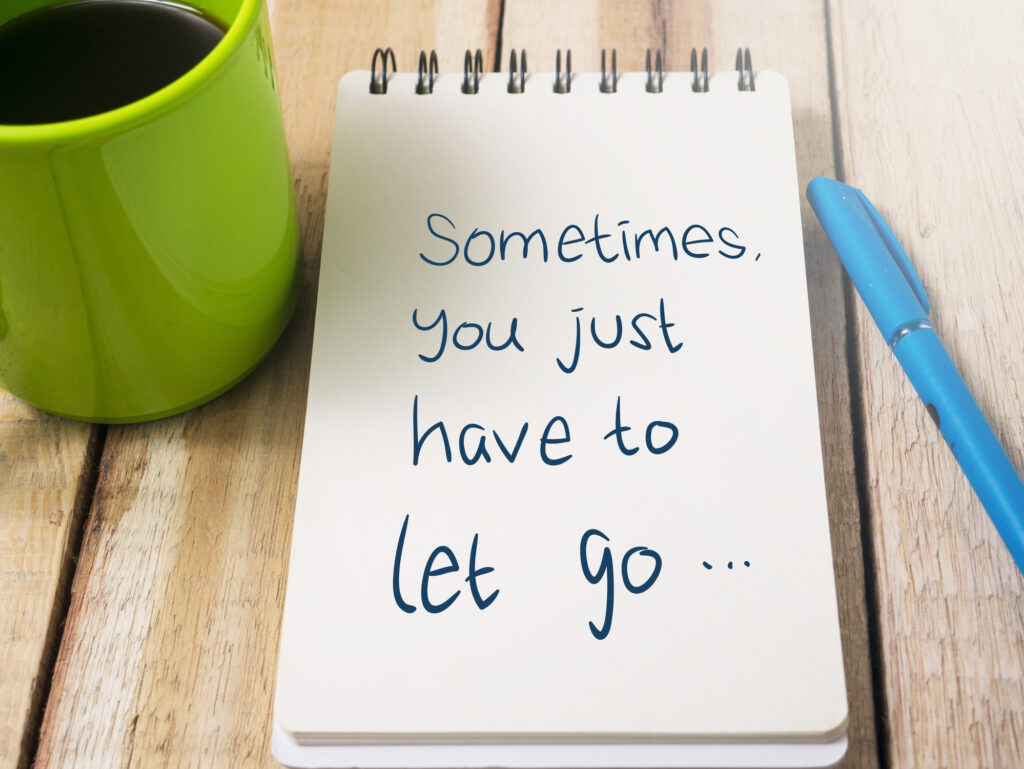 There will be individuals in your life who won't "get you" and are not part of your tribe, they don't lend anything to your life and are not truly concerned for you. These may be family members or simply friends from your past.
Sometimes it may be necessary to remove these people from your life, for your own development, growth or sanity…and that is allowed! You don't need negative people in your life.
Practice Gratitude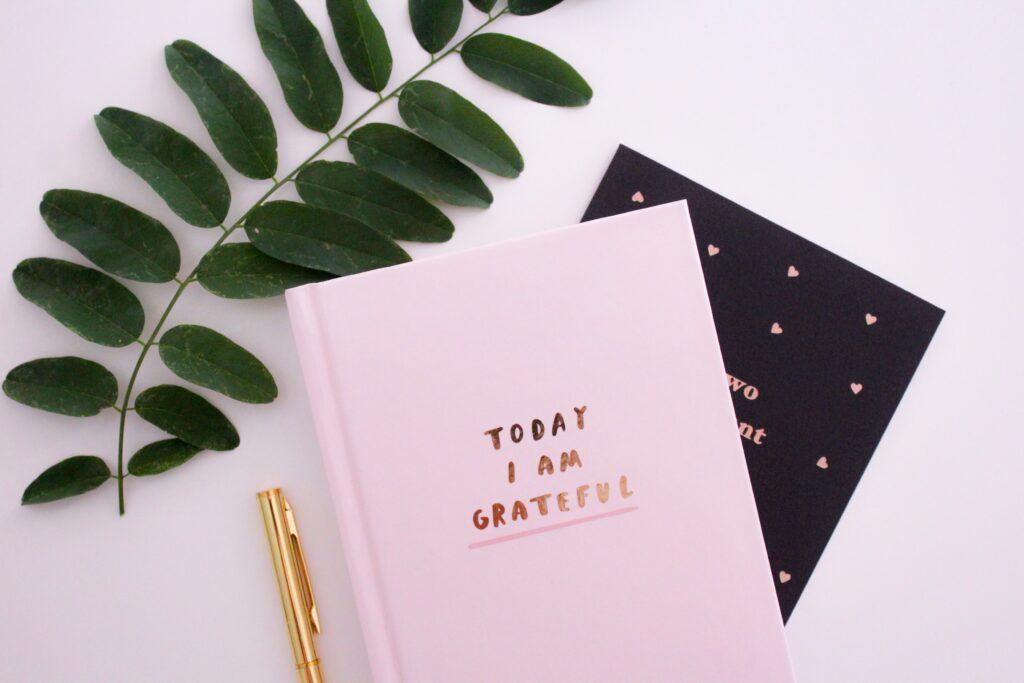 This is such a simple exercise and can be done from the minute you open your eyes in the morning, right through the day, to when you climb into bed at night.
A simple act of gratitude every day will certainly bring you closer to growing a positive mindset leaving you with a sense of connection to your world and a more optimistic and positive outlook on life.
10 simple ways to practice gratitude during your day is outlined below;
Keep a gratitude diary and add to it every day, this can be done first thing in the morning or just before you go to sleep,
Tell someone you love them and how grateful you are to have them in your life,
Cultivate the friendships you have, good friends are rare to find,
Perform an act of kindness,
Avoid engaging in or reading negative social media and news media
Send a positive or complimentary message to someone you've not seen recently,
If someone does something nice for you, return the favour,
Send love to those who've done you wrong,
Be thankful for the job you have which allows you to pay your bills,
Say what you are grateful for with your family at mealtimes around the dinner table.
"Gratitude is a currency that we can mint for ourselves, and spend without fear of bankruptcy" ~ FRED DE WITT VAN AMBURGH
Pay it forward – Give back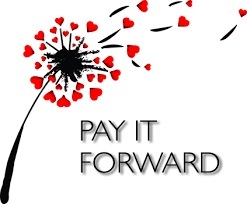 The concept of "paying it forward" or giving back to society is not new and yet so few embark on this simple yet satisfying and rewarding deed. I guarantee you this simple step if implemented in your life will boost your positive mindset and fill your heart with love.
How we value ourselves and others impact our world and I'm not talking about the monetary value or the things we possess. It's easy to get caught up in our own self-worth and what we own, so that is why it is so important to give back or pay it forward.
The art of giving back highlights and often beams a harsh light on the reality of the world we live in and makes us aware of how others around us struggle as they battle through life, whilst we, on the other hand, get caught up in minuscule problems that pale in insignificance. A lesson here in gratitude is automatically being learnt.
There are numerous ways in which you can make a significant contribution for example;
You can lend your time (valuable as it is) spending it with people, older parents or grandparents or younger members of the family who may see it as a great gift to have your attention.
Volunteer at the local homeless shelter or as a "grand pal" at the local nursing home.
You can use your money to donate and support a charity or purchase some food for the homeless person who sits outside your local shop.
Become an advocate and a voice for those who are disadvantaged, civil rights, minority groups, women's rights whatever you are passionate about. Another opportunity to learn a lesson in gratitude as this make you grateful for your own life and raises your social awareness.
Putting it into practice
By following the above step by step guide you will be well on your way to growing a much more positive mindset. Further growth and positive thinking mindset ideas can be found here.
Encouraging positive thoughts to form, is the key to success in most circumstances and will ensure a positive outcome to your day.
Positive thinking is a mental attitude that once practised and mastered is a lifelong gift you give yourself.
Remember you are responsible for yourself and your own happiness. Be careful what you tell yourself, how you treat yourself and how you react to the world.
More on Positive Mindset